Statement of support for prof. ddr. Rudi Rizman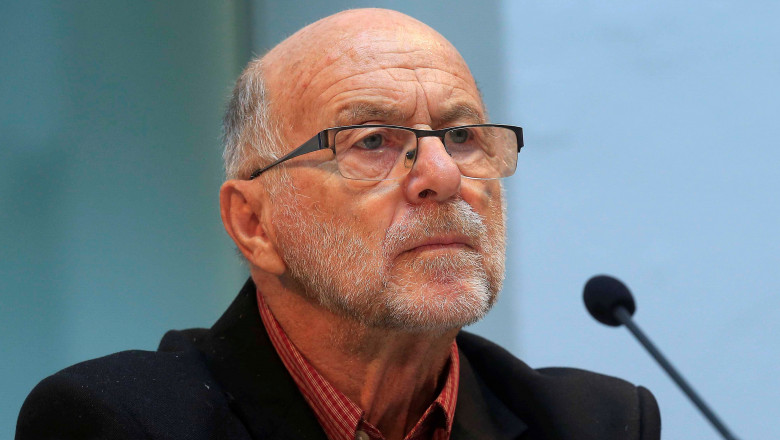 The ruling SDS party is suing a professor emeritus of sociology at the Faculty of Arts, University of Ljubljana and an honorary member of the Slovenian Sociological Society Rudi Rizman for allegedly false and insulting accusations. During the presentation of a public letter from 150 intellectuals who warned against authoritarian tendencies, incitement and political polarization during the formation of the current government coalition, Rizman mentioned a piece of information that had been reported by the media several times before. It concerns the sale of Nove24TV, whose indirect co-owner was the SDS party, to a Hungarian owner linked to the Orban regime, which the media and many other commentators described as possible financing of the party from abroad. Despite the fact that the story is known to the general public and that prof. Rizman mentioned it as a side argument in the justification of the letter from 150 intellectuals, the ruling party SDS is suing him.
We understand the lawsuit of the party in power against a prominent public figure as pressure against a critical stand towards any government, which is a civic and professional duty of all intellectuals. With such judicial and other pressures, the ruling party confirms that the warnings of prof. Rizman and co-signatories of the statement were correct. The Faculty of Arts of the University of Ljubljana, the Slovene Sociological Association and the Slovene Political Science Association express moral support to their former professor and sociological and political science colleague in the current court proceedings and recognition for his professional analyzes and public warnings against authoritarian and post-factual speech, which is trying to use fake news and insults in order to undermine the difference between facts and ideological fiction.
Prof. dr. Roman Kuhar, Dean of the Faculty of Arts, University of Ljubljana
Assoc. prof. dr. Hajdeja Iglič, President of the Slovenian Sociological Society
Prof. dr. Žiga Vodovnik, President of the Slovenian Political Science Association
26. 08. 2022
Reception for International Students at the Faculty of Arts and at the University of Ljubljana (two separate events)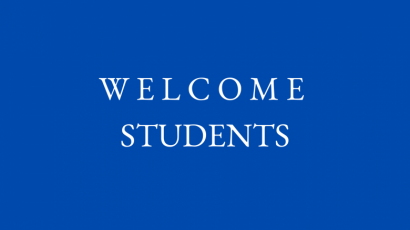 04. 03. 2022
Support and assistance by the University of Ljubljana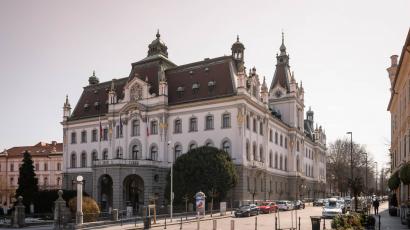 02. 09. 2021
Welcome Day - Exchange Students ONLY