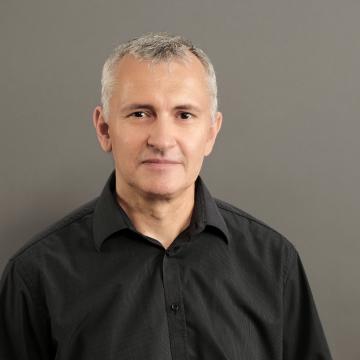 Department of History
Asst. Prof. Milan Lovenjak
LOVENJAK, Milan. Senatus consultum de Cn. Pisone patre (CIL II2, 5.900) in Tacitov opis procesa proti Gneju Pizonu. Keria. Studia Latina et Graeca, 18/2. Ljubljana 2016, str. 47-78. ISSN 1580-0261.
GASPARI, Andrej, LOVENJAK, Milan, SCHWAB, Roland. The Development of the Water Supply System in the Roman Emona: State of Research and the Results of the initial Isotope Analyses of the Lead Conduit. Antichita Altoadratiche, Vol. 88. Trieste 2018, str. 249-264. ISSN 1972-9758.
LOVENJAK, Milan. Rimski tribun Cola di Rienzo (1347), Res gestae divi Augusti in Lex de imperio Vespasiani. Keria. Studia Latina et Graeca, 20/1. Ljubljana 2018, str. 47-104. ISSN 1580-0261.
LOVENJAK Milan. Dejanja Frankov in drugih na poti v Jeruzalem. Kronika 1. križarske vojne (1096-1099) neznanega avtorja. Prevedel in spremno študijo napisal Milan Lovenjak. Zbirka Zgodovinskega časopisa, 50. Ljubljana 2019. 168 str.
Compulsory Courses
Elective Courses